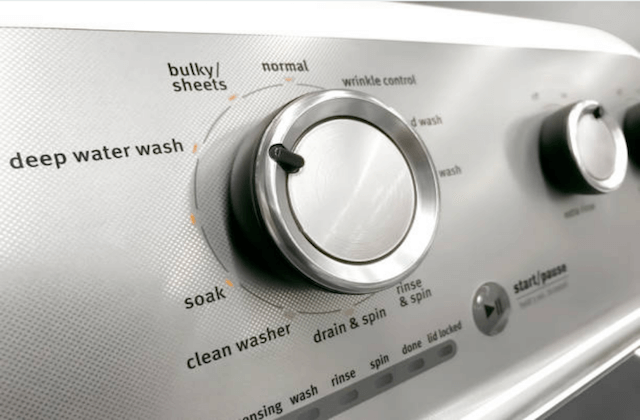 CALL FOR WASHER REPAIR:
(253) 733-1427
With the services that we get from washing machines and dryers, it becomes a real inconvenience when these appliances break down. This is because it becomes difficult for one to handle piles of laundry by your hands. For this reason, the Kent Appliance Repair Company is always available to offer you these services.
Our repairmen are skilled in both common and complex washer and dryer repairs. We have all the tools that we use to carry out these repairs during our first visit. We repair washers and dryers for brands such as Lennox, Armstrong, Sears, Bryant, Goodman, RCA, LG, Kenmore, GE, Carrier, Lennox and more.
WASHER ISSUES
LOUD/CONSISTENT NOISES
Loud noise coming from the washing machine is one of the common problems we repair on washing machines. When we come for its repair, we will examine and know where the noise is coming from then determine if the parts will be repaired or replaced with new ones. Otherwise, the main cause of this issue is a broken worn belt or bearings or pump motor.
WON'T TURN ON/AGITATE
Ensure that your washer is not unplugged and that none of the circuit breakers has flipped off. Apart from these two reasons that cause a washer not to turn on, there are other issues too that may lead to this problem. They are the thermal fuses or timer or door latch that is broken. Also, if the coupler, drive belt, transmission or agitator cogs fail to work, your washer won't agitate.
WON'T SPIN
This is an indication that the wax motor or door latch or motor coupling is having issues. We will handle these issues in the shortest period of time and your washer will run again in no time.
OVERFLOWS
This is an issue that is mainly caused by a broken water level pressure switch or the air dome tube or the water inlet valve.
NO HOT/COLD WATER
The reason why your washing machine may not produce hot or cold water, it means that the temperature control switch or the inlet hose has broken down.
DRYER ISSUES
LOUD/CONSTANT NOISES
If the bearings, seals or worn belts are known to cause the dryer to produce loud noise even though it is one of the most common problems with many dryers as well as other appliances.
READ MORE: WHY IS YOUR DRYER SO LOUD?
NO HEAT /WON'T DRY
For your dryer to dry clothes properly, it requires enough heat if not it will not work. The root cause of this problem is the high limit thermostat, cycling thermostat or a broken heating element. These problems can also cause the r=dryer to be extremely hot.
WON'T TURN ON/TUMBLE
Be sure that your dryer is plugged in and that all the circuit breakers are on. If they are put and your dryer fails to tumble, either the high limit thermostat or the heating element or the cycling thermostat is having a problem.
WON'T TURN OFF
If there is an issue with the door switch or timer, your dryer will likely not turn off. This needs to be corrected as soon as possible.
TIMER WON'T ADVANCE
If the cycling thermostat or timer motor breaks down, the timer on your dryer will not work. This is because the dryer itself needs the timer in order to advance.