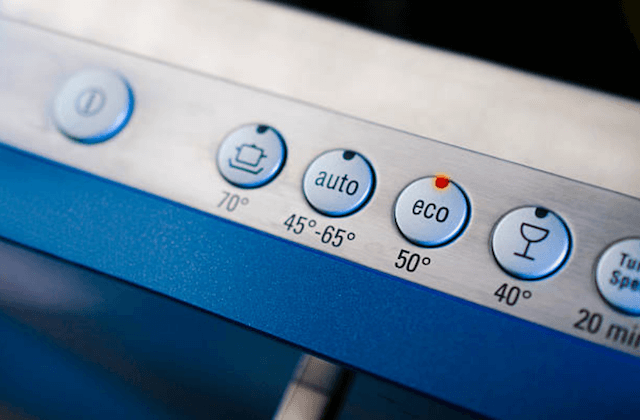 CALL FOR DISHWASHER REPAIR:
(253) 733-1427
Why should you stay with a broken dishwasher at home when you know that you depend on it a lot for cleaning your dishes? We know that a broken dishwasher can be a real inconvenience and for this reason, we have brought repair services near you. Thus, you won't have to go through a difficult time cleaning dishes by your hands. Excel Kent Appliance Repair will offer you these services at an affordable price.
DISHWASHER ISSUES
CONSTANT/LOUD NOISES
We have the expertise in troubleshooting and fixing this problem. It is a common repair that we keep fixing. Therefore, we will take the shortest time possible to fix it and your dishwasher will not produce those loud noises. However, for every problem, there is always a reason behind it and for this one; it is brought about by broken pump housing, motor bushing or washer arm bearing.
LEAKING WATER
This problem is caused by two major problems. Either a broken water inlet valve or a broken door latch or closure. When it comes to fixing this problem, we will fix the water inlet valve as soon as we get to your place. On the other hand, we will have to replace the broken door latch or closure with a new one since we have different brands for these parts.
WON'T TURN ON
Please, whenever you notice that your dishwasher is not turning on, make sure that you check if it is plugged in properly and that there is no circuit breaker that has tripped. However, your dishwasher may fail to turn on if there is a problem with the door latch, switch, thermal fuses, electronic fuses or motor relays. We repair these problems too and we assure you that your dishwasher will turn on as soon as possible.
WON'T DRAIN/FILL
If the water inlet valve in your dishwasher malfunctions, your dishwasher will not fill with water, neither will it fill if the door switch or float switch breaks down. On the other hand, your dishwasher will not drain water if the drain pump or the drain hose breaks down.
WON'T CLEAN DISHES
Cleaning dishes is the main role of a dishwasher. However, if it fails to clean dishes then it won't be of much use in your house. Nonetheless, for it to fail to clean dishes there must be reasons behind it such as a broken housing gasket, water tube, filter or spray arm. Luckily, at Kent Appliance Repair Company, we fix these problems too.
WON'T DRY DISHES
Your dishwasher should be able to dry dishes after a complete cycle. If it does not, there must be a problem that needs to be fixed. In most cases, this problem could arise from either a broken heating element or a broken thermostat or a broken rinse aid.
WON'T DISPENSE DETERGENT
The dryer will only dispense detergent throughout the machine if the bi-metal release or wax motor or timer is broken. If your dishwasher fails to dispense detergent, then these parts could be having a problem that needs to be attended to.