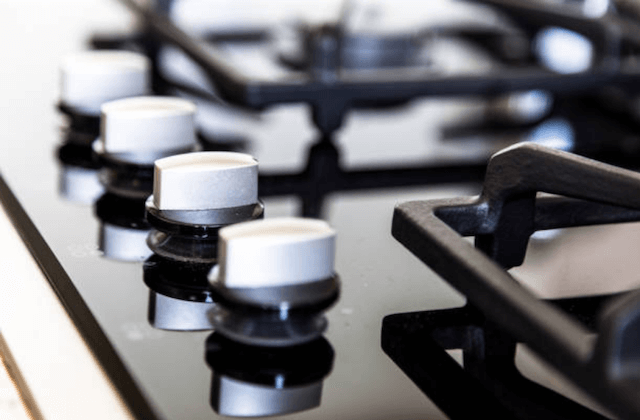 CALL FOR OVEN REPAIR:
(253) 733-1427
A cooking appliance is a vital appliance and a must-have appliance at home. This is because we use these cooking appliances to prepare our daily meals. Nevertheless, they are bound to get damaged at any given time and will require repair. Excel Kent Appliance Repair offers repair services for stoves and ovens for all brands and models. We have addressed some of the issues that will help you identify problems related to stoves and ovens.
STOVE ISSUES
WON'T TURN ON/IGNITE
The first thing you need to do when you notice that your stove is not igniting is to check whether it is well plugged in and that the circuit breakers are on. Also, check the pilot light on the gas on the gas models. If you are certain that these parts are in good state, then another part has a problem. It could be the surface element, broil element, oven burner igniter or bake or the infinite switch.
BURNER/OVEN WON'T HEAT
Stove or burner that is not producing heat is not useful. If the bake element is broken or the oven sensor is malfunctioning, your oven will not heat. On the other hand, the burner will not heat if any heat element breaks or the burner switch or the terminal switch fail to work. These are issues we will sort out in less than two hours.
TIMER/PROGRAM ISSUES
Your stove can only work as long as the timer or the program settings do not interfere with the control board. In this case, if the control board is broken, we will replace it with a new one. We will replace it with brands such as Sears, LG, Kenmore, GE and several other brands of stoves and ranges depending on the type of brand that you own.
OVEN IS TOO HOT
It is obvious that when cooking, you will need an oven to be hot but not extremely hot. This is because a lot of heat may get out of hand and cause damage. However, the oven might be too hot because of a broken sensor or thermal fuses. Our technicians will examine and determine where the problem is coming from.
IGNITER WON'T LIGHT
This is a problem that is so common with stoves. The stoves igniter may glow but will not light. This is an indicator that there is a problem with the igniter. In most cases, it is caused by a broken safety valve, temperature sensor, surface igniter or the electronic control. When we get to your house and examine your igniter, we will determine whether we will replace these parts with new ones or repair them.
DOOR WON'T OPEN
In most cases, newer models of ovens especially those that are self-cleaning tend to have problems. Their doors often fail to open after a cleaning cycle. When we come for repair, we will have a look at the thermostat, door latch and seal for us to know why the door is not opening. Afterward, we will repair them or replace.
FIND INFORMATION ON ADDITIONAL SERVICES:
www.kentappliancerepairco.com