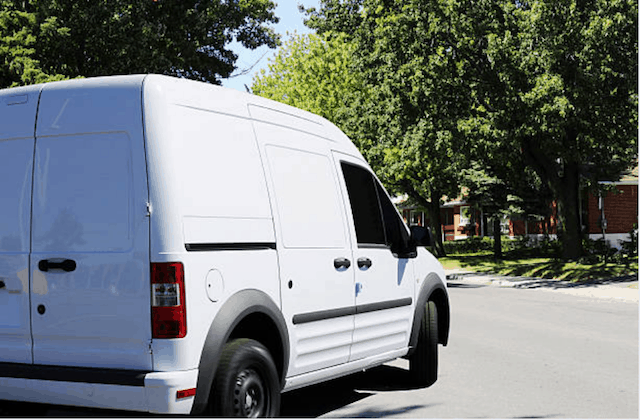 Excel Kent Appliance Repair is the first choice for professional appliance repair in King County, Washington and nearby communities. Our trained and experienced technicians repair all major brands and models of household appliances. We even repair the latest in appliance technology – including digital, voice and smart technologies for refrigerators and more!
You will receive a 12-month warranty on all parts and labor and a 100% satisfaction guarantee for each appointment from Excel Kent Appliance Repair. That is our promise to our customers and our commitment to excel in all areas of appliance repair.
You can reach us on the phone during business hours or anytime with our online form. Please fill out the form for a FREE ESTIMATE today!